Everyone knows diamonds are a girl's best friend., but what about every other piece of jewelry? We love those too! So this post is dedicated to those classic or exciting pieces that don't always make it in the headlines!
Henri Bendel
No. 7 Petitie Cuff
$58
Bond St. Cocktail Ring
$88
Henri Rocks Cubic Zirconia Drop Earrings
$98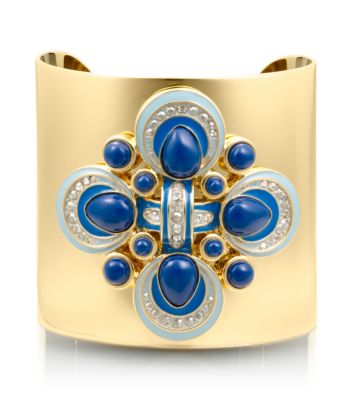 Tory Burch
alia CUFF
$250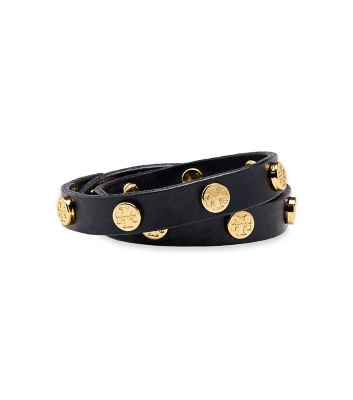 Tory Burch
Leather Double Wrap Logo Stud Bracelet
Hermes
Clic H
$610
Stay Southern and Sohphisticated!